iNexBot Technology is dedicated to the research and development of multi-axis motion control technology and the application and promotion of industry solutions. Its core technologies include multi-axis motion control based on PLCopen, robot kinematics, dynamic algorithms, multi-agent control, reinforcement learning, online trajectory planning, visual hand-eye calibration technology, 3D vision, force control, etc. Currently, its main products cover industrial robots, collaborative robots, medical surgery robots, wafer robots, automotive electronics and many other fields.
iNexBot's core product, the robot motion controller, has been widely used in the industrial robot industry, with a cumulative sales of over 10,000 units, applied in various industrial scenarios such as arc welding, spot welding, cutting, assembling, fabricating, palletizing and spraying.
NexDroid is an open software system developed by iNexBot, provides a stable, reliable, and secondary development interface (NexDroidAPI) with C++/Qt/Python/Lua. NexDroid achieves the separation of hardware layer and software layer, allowing partners to focus on user specific requirement, and to develop automation machine without worrying about the underlying implementation.
iNexBot actively participates in the technical solution discussions and development of industry standards in motion control. Currently, iNexBot has become a member of industry associations such as ETG (EtherCAT), ODVA (Ethernet/IP Profinet), CLPA, OPCUA , etc. In the future, iNexBot will focus on promoting and applying technologies such as TSN, 5G, IEC-61499, OPC-UA, and more.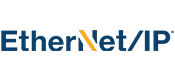 Using NexDroid API, combined with industry experience, they can develop new automation equipment, such as medical, nuclear, construction machinery, wind power and other industry equipment.
iNexBot control system has been verified on tens of thousands of industrial robot equipments, and its reliability and stability are worthy of customers' trust. Besides, iNexBot's unique NexDroid Open API provides high scalability and configurability to meet the needs of customers in different fields.
Enterprise Tenet
Creating an easy life in the age of robots: smart, easy, connected
People-oriented, sincere service, creating value for employees and customers
Qualifications & Honors
National High-tech Enterprise
Private Science and Technology Enterprises in Jiangsu Province
Nanjing Jiangbei New District Lingque Enterprise
Southeast University Graduate Workstation
Nanjing Innovative Entrepreneur (2020)
2020 Key R&D Program (Industry Foresight and Key Core Technology) of Jiangsu Province: Industrialization of New Generation Industrial Robot Motion Control System
ISO90001 Certified
Edge Computing Alliance Member
The only AEC (Approved Engineering Consultant) in the field of NXP robot controller
First Prize in the National Finals of the First Smart Manufacturing Innovation Competition (Software System Innovation), 2021
Capek "Technological Innovation Product of the Year" Prize, 2021
GaoGong Golden Globe Award (Control System), 2018/2019/2020
Second Prize in Jiangsu Division of the Eighth China Innovation and Entrepreneurship Competition, 2019
Second Prize of National Smart Manufacturing Competition, 2017
Excellent Award of National Robot Patent Innovation Competition, 2017
First Prize of the First Jiangsu Smart Manufacturing Competition, 2016
Development History
2022

Automotive electronics solutions

Medical robots

Dongguan company moved into Block B of Gaosheng Technology Park; With more than 50 employees in Nanjing

2021

Wafer handling robot system

Robot drive and control integrated cabinet (4/6-axis)

Cumulative sales exceed 10,000 units

2020

Collaborative robot system

Cumulative sales exceed 5,000 units

2019

Secondary development platform NexDroid

Nanjing company moved into Beidou Building

2018

Robot dynamics algorithm

Intelligent palletizing process without programming

2017

Robot multi-robot collaborative control system

Robot arc welding process software package

Dongguan company established

2016

Participated in China International Robot Exhibition and launched the EtherCAT bus robot control system

2015

Nanjing company established
Festival Posters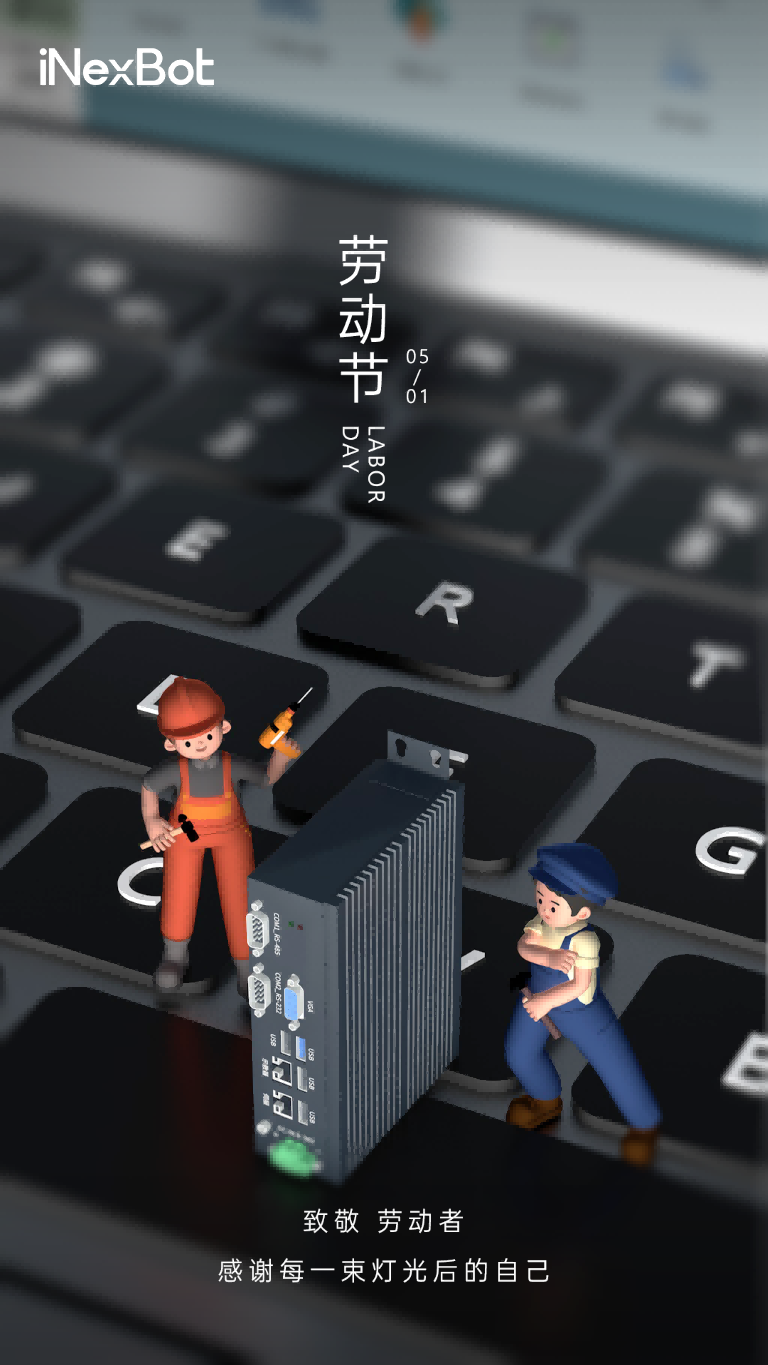 Labor Day 2023
Start in 2023
Chinese New Year 2023
New Year's Day 2023
National Day 2022
2022 Mid-Autumn Festival 2
2022 Mid-Autumn Festival 1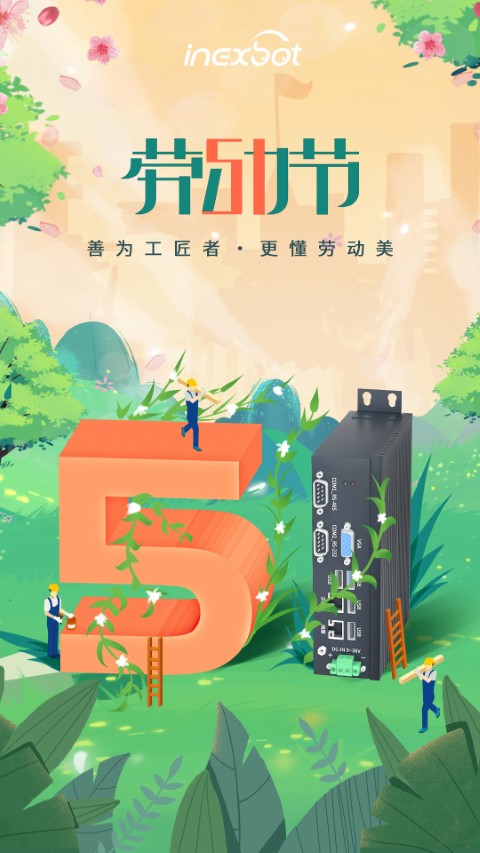 Labor Day 2022
2022 Dragon Boat Festival
Chinese New Year 2022
National Day 2021
Labor Day 2021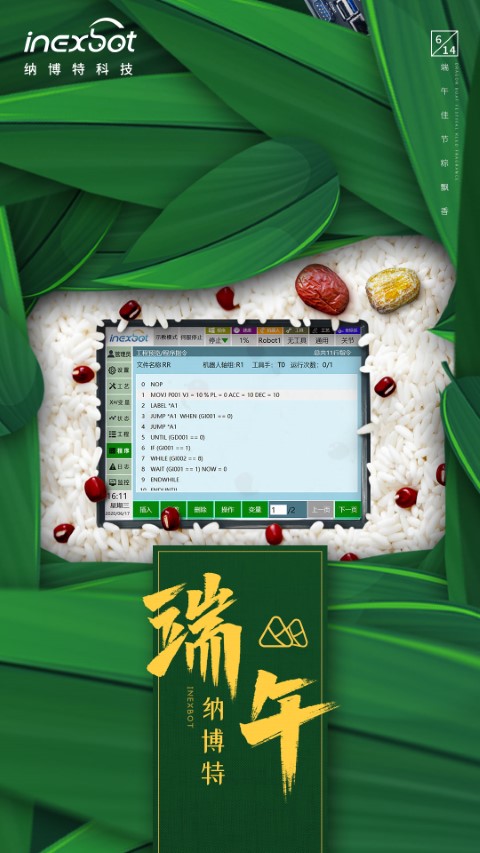 2021 Dragon Boat Festival
Chinese New Year 2021
New Year's Day 2021
2020 National Day / Mid-Autumn Festival
Labor Day 2020
2020 Dragon Boat Festival
Start in 2020
Chinese New Year 2020
New Year's Day 2020
National Day 2019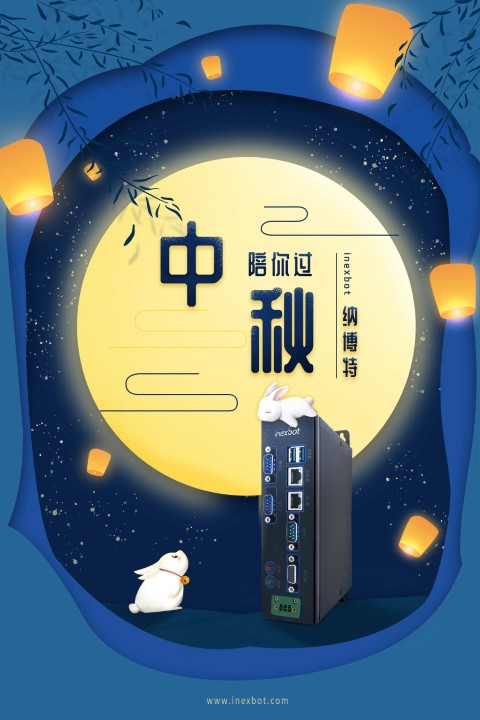 2019 Mid-Autumn Festival 2
2019 Mid-Autumn Festival 1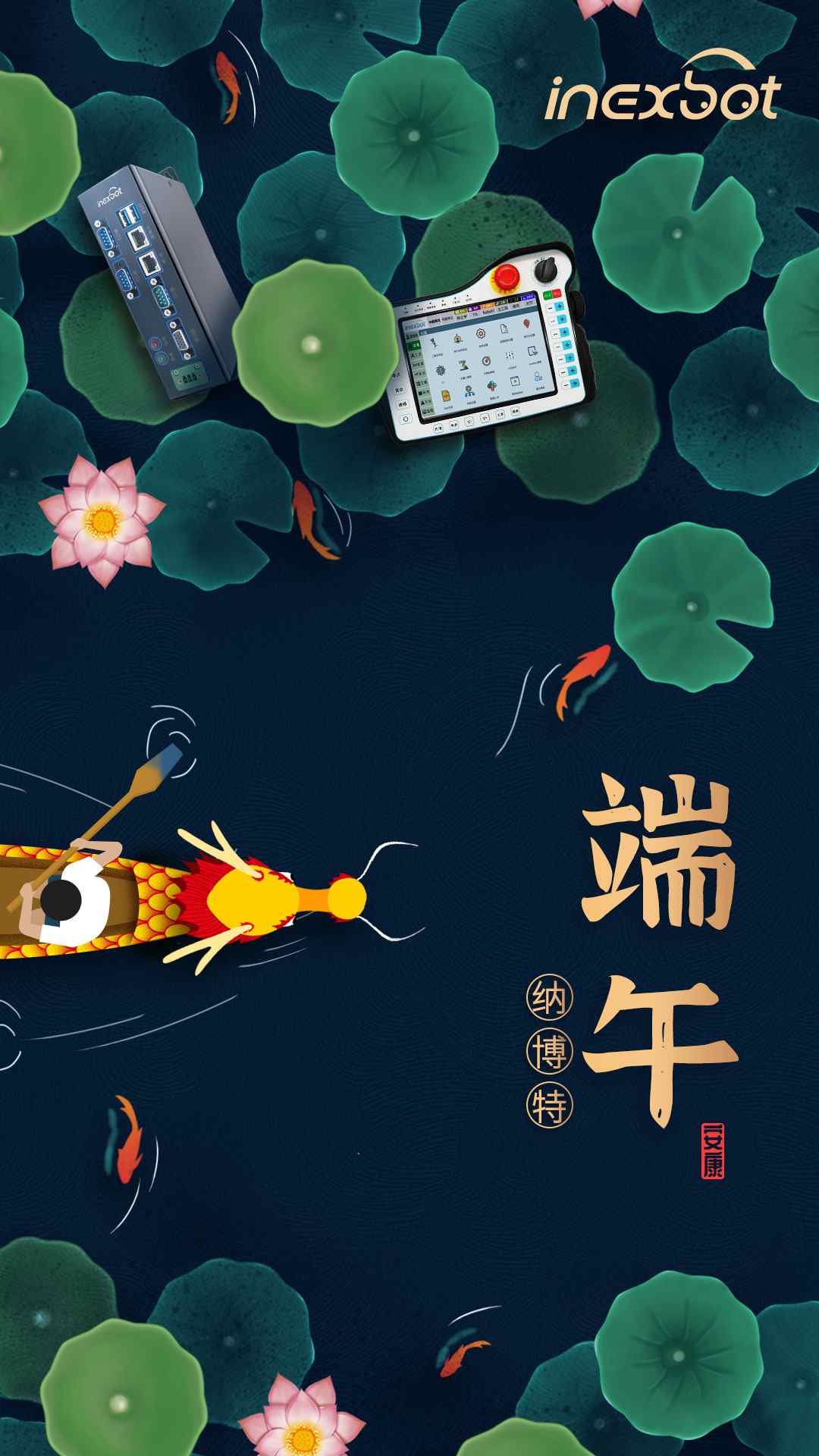 2019 Dragon Boat Festival
New Year's Day 2019